Spot Stoppa
Tackle stubborn spots effectively with our advanced microneedle technology. Designed for hormonal zits, early-stage pimples, and deep under-the-skin spots, these patches offer visible improvements in as little as two hours.
Targets and reduces spots at their source
Microneedle technology for fast absorption of active ingredients
Contains high-quality ingredients like salicylic acid, totarol, and green tea extract
Choose your program:
12 Patches
Salicylic acid is a gentle but highly effective exfoliant derived from the bark of the willow tree. Suitable for most skin types, it works by clearing away dead cells, debris and excess sebum which can clog pores and cause spots whilst also helping to reduce inflammation and redness associated with them leaving you with smooth, even and blemish-free skin
Totarol is a natural ingredient derived from the bark of the Totara tree, native to New Zealand, it has been used for centuries to treat spots and blemishes on the skin. A powerful anti-inflammatory with antibacterial properties, Totarol helps to reduce redness and inflammation, as well as helping to even out skin tone.
Green Tea Extract (also known as EGCG) is a powerful natural antioxidant found in green tea which is clinically proven to fight inflammation and reduce the production of sebum to help fight breakouts and reduce blotchiness, redness and scarring which can follow them.
Applying to clean, dry skin, press each MicroMask onto the skin firmly (press, do not rub). Ensure the centre of the MicroMask is fully pressed to activate the crystal tips.
Leave on for at least 2 hours, ideally overnight, allowing the MicroCrystals to fully dissolve and release the actives deep into the skin where they can be most effective.
Trehalose, Cellulose Gum, Hydrolyzed Hyaluronic Acid, Glycerin, Sodium Hyaluronate, Aqua, Butylene Glycol, PEG-60 Hydrogenated Castor Oil, Madecassoside, Epigallocatechin Gallate, Salicylic Acid, Totarol, Ethoxydiglycol.
Advanced pimple patches designed to tackle stubborn hormonal zits, early-stage pimples and deep under-the-skin spots. The MicroCrystals release powerful ingredients that visibly change the spot's appearance, colour and size from just two hours. Skin is left feeling soothed and calm, with a clearer complexion. 
Each patch features 500 self-dissolving MicroCrystals, which painlessly penetrate the skin to reach spots at their source. As you press on the patch, the needles melt into the skin allowing for fast absorption of active ingredients and quicker results. 
Each MicroCrystal is made from high-quality ingredients to treat deep-rooted spots. Salicylic acid purifies the skin, while reducing oil production and soothing irritation. Totarol is rich in antioxidants and antimicrobial properties, strengthening the skin's defences against toxins to prevent further breakouts. Green tea extract is renowned for its ability to break down bacteria, clear pores and cleanse the skin, while also reducing redness. 
Our efficient and easy-to-use pimple patches deliver targeted treatment to where it's needed most, whether it's breakout zones or solitary spots. Simply place the patch on the target area and press gently. 
"Dramatic Difference"
Eva
Super simple to use and dramatic difference in pimple size overnight. Cannot live without these now!
"I love these miracle patches!"
Jemima
I have suffered with adult hormonal cystic acne for ages now and have tried everything (or so I thought) these are so easy to use and made a huge difference in stopping the spots coming out to their worst (normally they are so painful)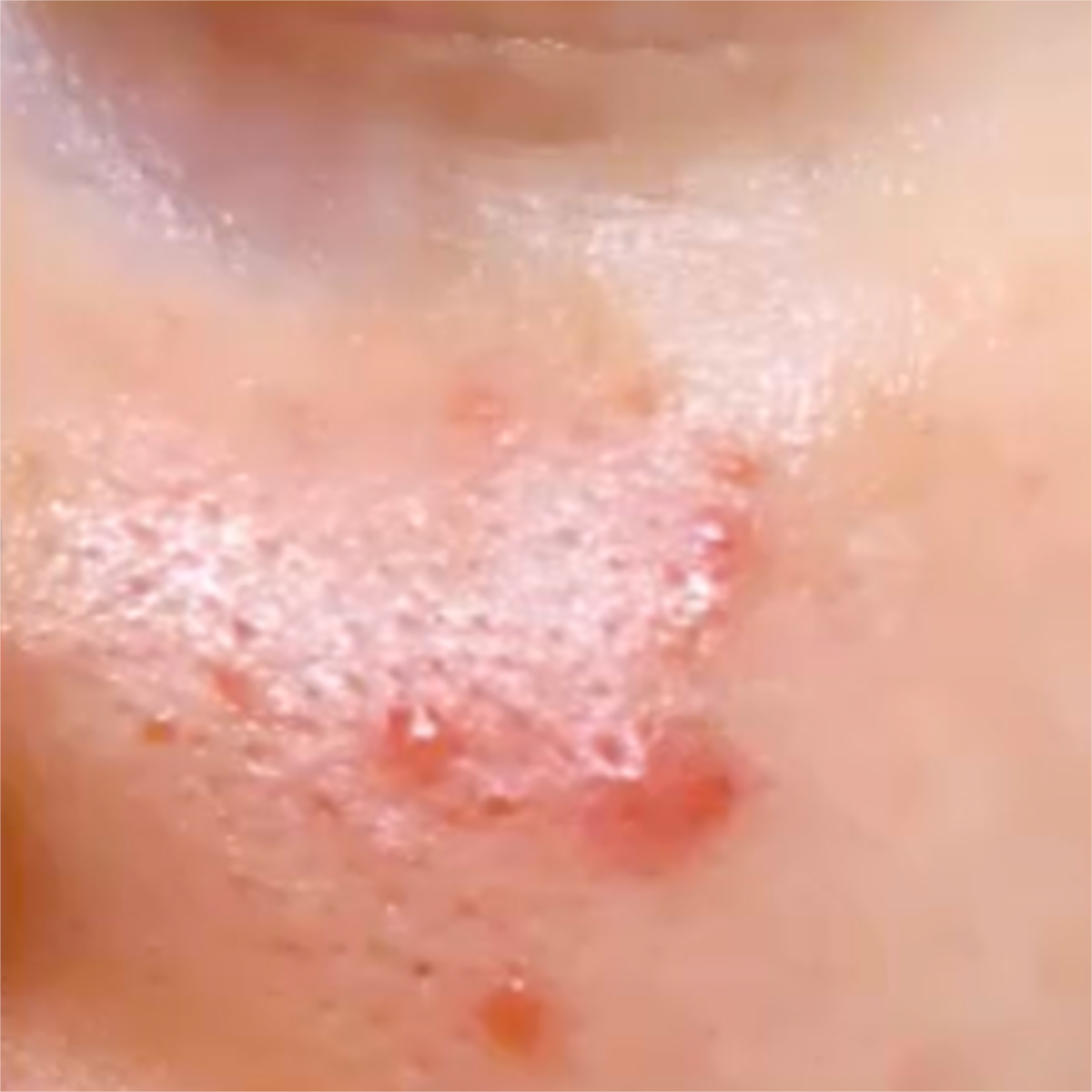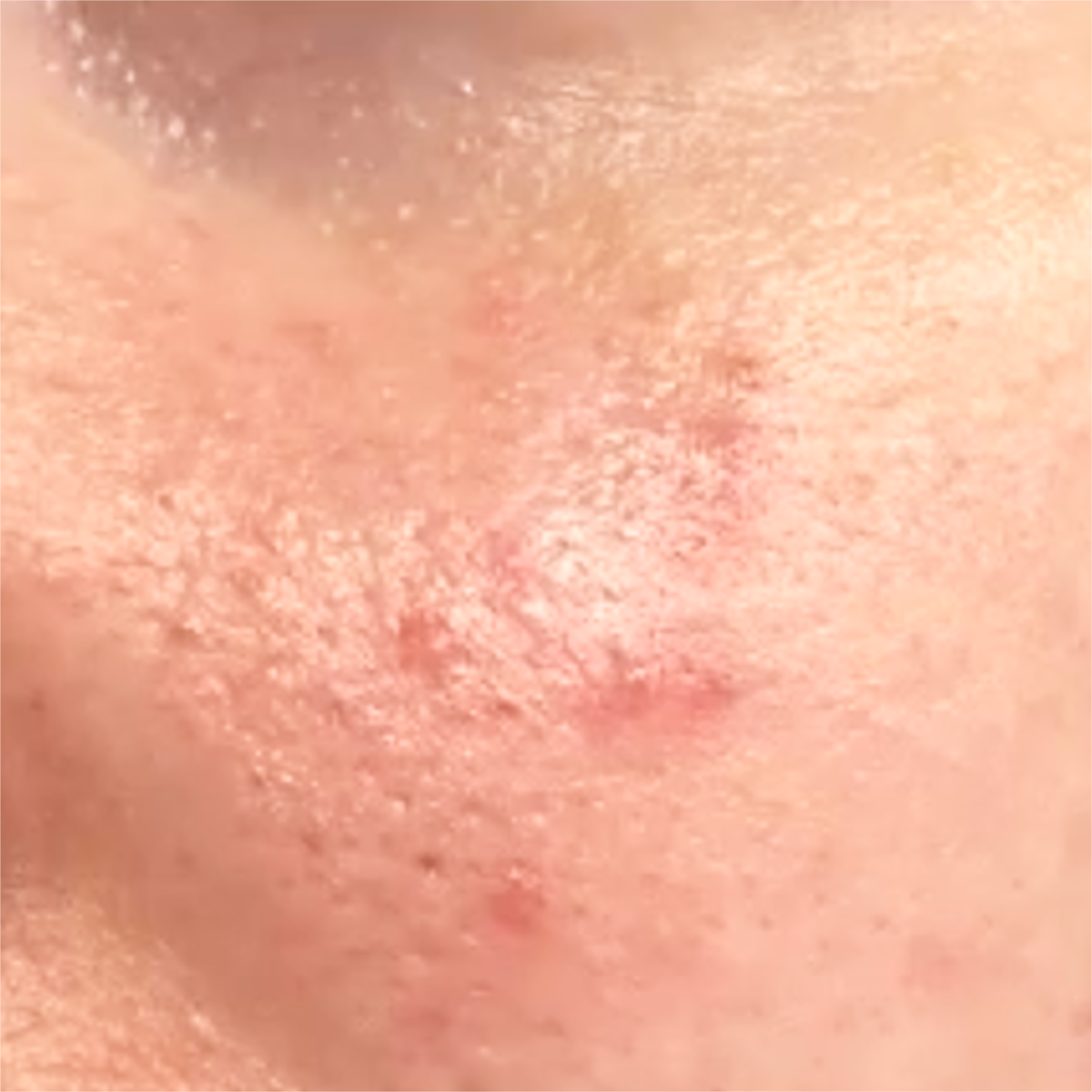 "Perfect zit zappers"
Polly
The moment I feel that tingle under the skin signalling impending doom, I pop one of these bad boys on and within a few hours it's already killing that zit. If I leave it on over night then BANG it's gone!!!
"Destroy under the skin spots"
Jennifer
I can definitely say that these work, they're effective. They definitely zapped my spots and completely reduced the swelling and pain almost as though they had been dried out.
"Best product for my pimples"
Jan
I have always had the occasional acne spots. I have been trying a lot of products, even antibiotics, and nothing has worked like this pimple patch. I have used the patches 3 times so far and in all occasions it has got rid of the spot.
"Revolutionary, Effective and PAinless"
"If you'd like the effects of micro-needling without the effort, look to Vice Reversa."
"outrageously good results."
"[One of] The Best Micro-Needling Eye Patches To Use At Home"