Our Range
Meet the MicroMask LineUP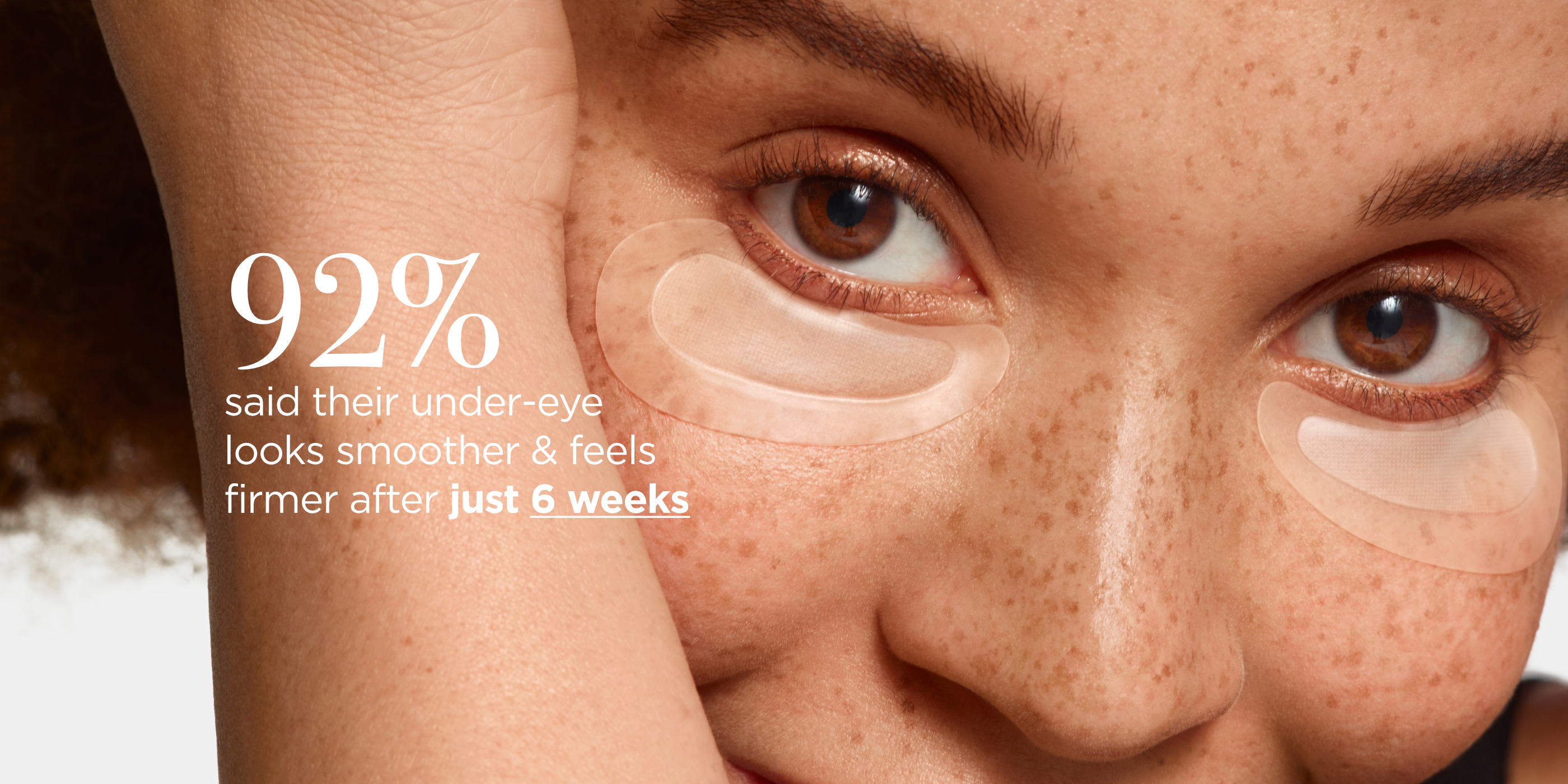 The Results Speak For Themselves ⭐⭐⭐⭐⭐
See the best results with our 6 Week Program
Subscribe and save an extra 10% off
About Vice Reversa
Vice Reversa creates targeted skincare solutions utilizing revolutionary MicroCrystal Technology. Our Eye Rejuvenator anti wrinkle patches are the perfect under eye masks to help to plump the delicate eye area and reduce fine lines. Our Pigment Fader MicroCrystal patches are specially designed to help reduce signs of hyperpigmentation and melasma as well as acne scarring and blemishes using their unique mix of active ingredients including niacinimide and tranexamic acid.

The first signs of aging often appear in the skin around our eyes with visible signs including dark circles, fine lines and wrinkles. The effects of aging are inevitable, but we can take steps to help counter their visible signs. By going deeper into the skin with a Microcrystal patch, Vice Reversa can deliver concentrated hydrating, brightening and collagen-boosting ingredients directly where they are needed to make the biggest impact. The Eye Rejuvenator patches are designed to be gentle on the delicate eye area, with a skin-restoring formula of Hyaluronic Acid, Pro-Collagen Peptides and Vitamin C to visibly plump, hydrate and brighten the skin from within.

Each Microcrystal is tiny, pyramid-like structure of concentrated, crystallized ingredients. And 2600 of these are packed onto every pair of Eye Rejuvenator patches. The magic is in the delivery system, as once applied they melt exactly where they make a difference – deeper in your skin. No water. No nasties. All action. At Vice Reversa we don't believe in miracle skincare cures, but with a little patience and consistent use you can enjoy great results. Why not try the 6-week Vice Reversa challenge and take a photo at day 1, week 3 and week 6, and see the difference for yourself?